Putting the "personal" in Personal Training
Outstanding Personal Training, Yoga and Pilates
Putting the "personal" in Personal Training
Outstanding Personal Training,
Yoga and Pilates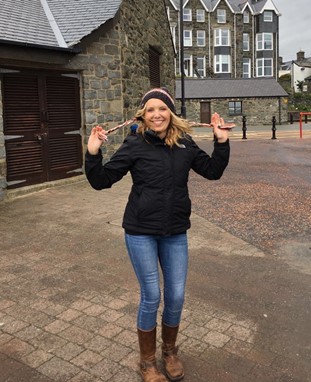 A warm welcome to my website.
If you are reading this I can assume that you are thinking about making a change to your lifestyle. That's great news and you certainly will never regret feeling more energised, healthier and loving your amazing new body!
It's by achieving my own goals and loving an active lifestyle that has driven me to help motivate other people to do the same.
I offer Yoga Classes and Pilates Classes, or maybe you would prefer a small group or pairs. You may wish to combine fitness, toning and yoga – a holistic approach.
Please view my Personal Training page to get an idea of how I can help you with your health and fitness. I offer a free thirty-minute, no-obligation consultation where we can discuss your objectives and talk about a plan designed for your lifestyle; both nutrition and exercise.
As you will see from my testimonials page, my results speak for themselves. My non-judgmental approach, scientific and technical knowledge coupled with all the help, guidance and support you need will give you the tools to learn about how your body works, what it needs and how to stay fit for life!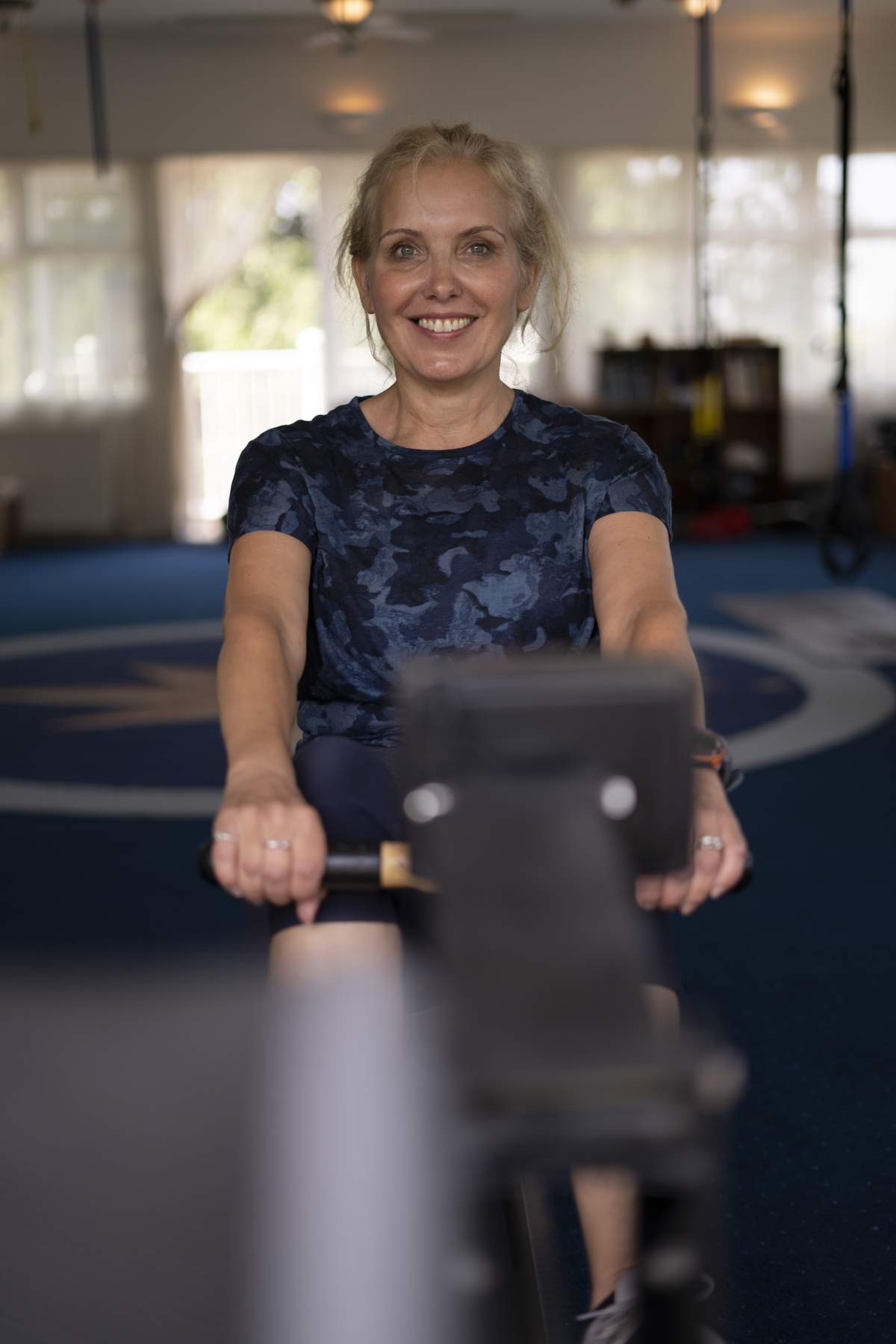 I have my own large, well equipped studio at The Compass Room, Gurnard Pines, Cockleton Lane, Gurnard PO31 8QE