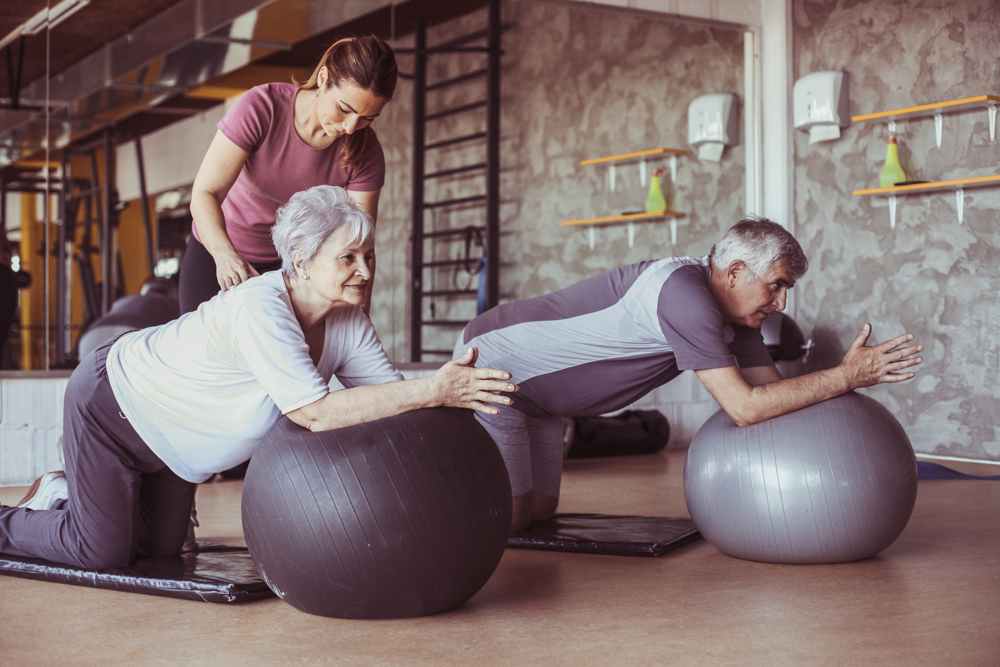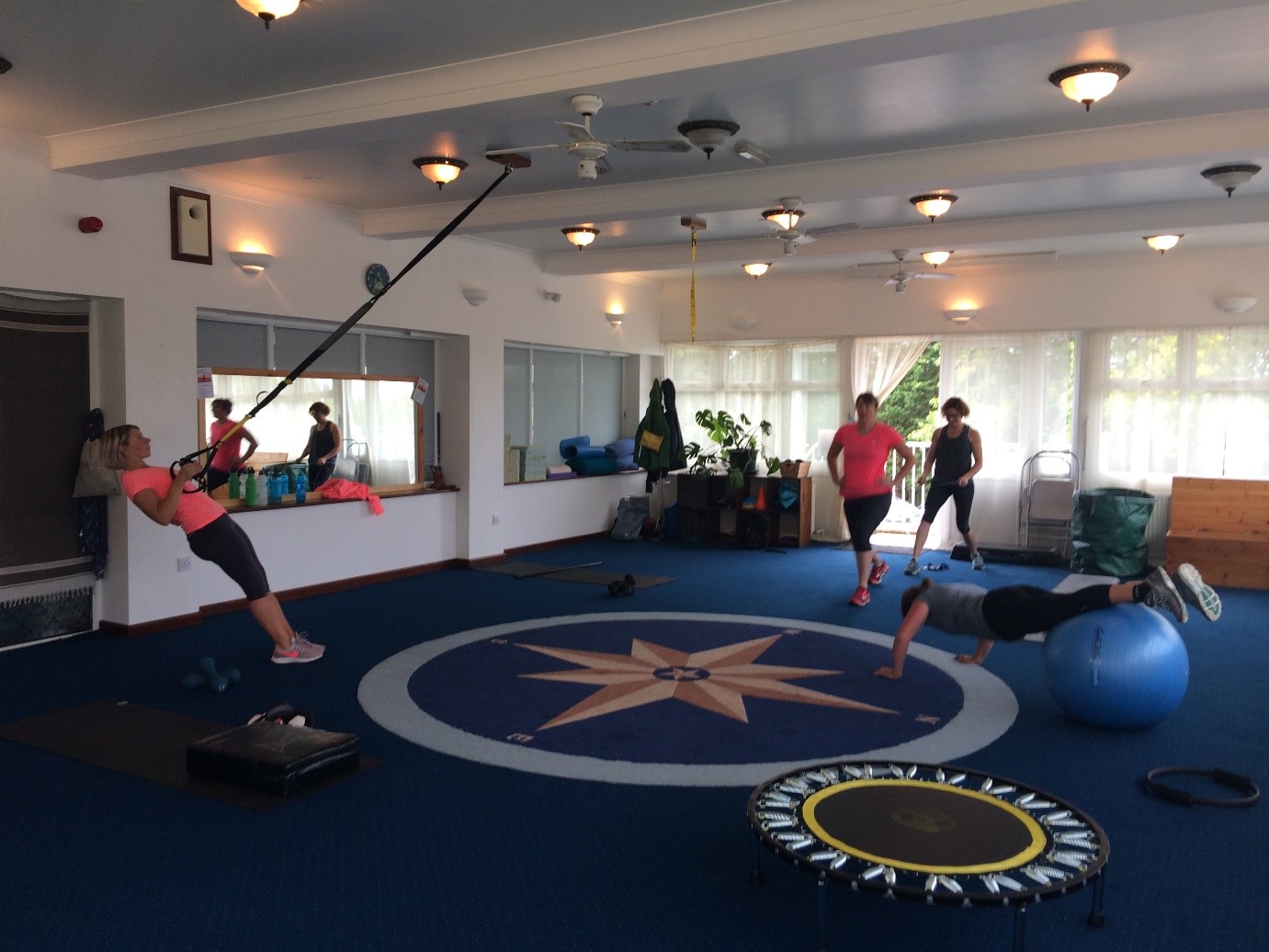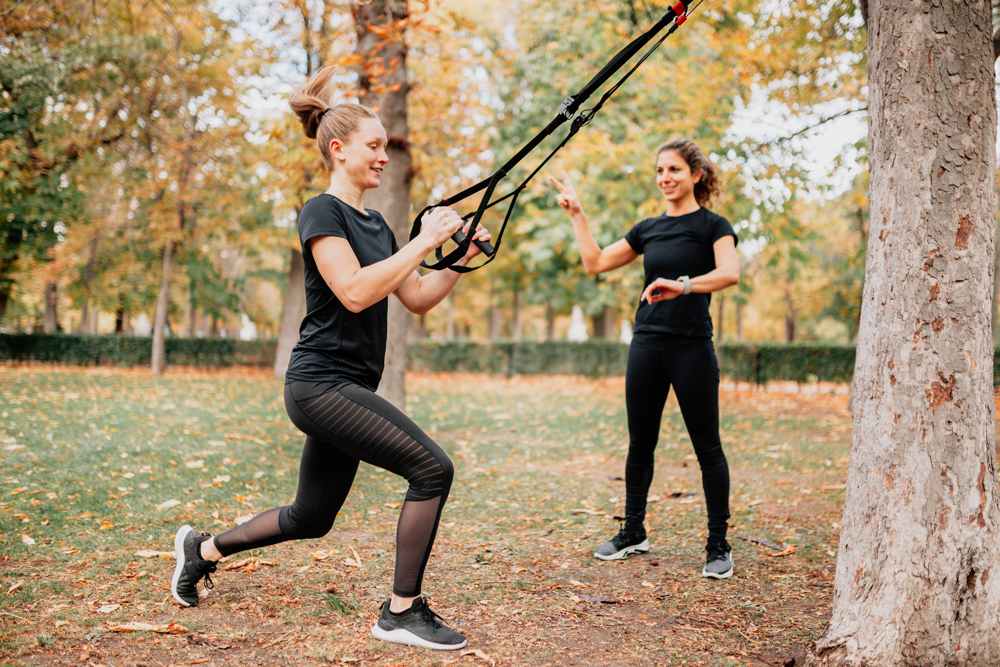 Transform your life today
My aim is to provide you with outstanding personal training service, sessions are available at my studio at Gurnard, in the gym or at a place to suit.
Are you fed up with not fitting into those jeans?
Tired of feeling out of breath?
Despite best intentions do you never quite make it to the gym?
Do you struggle to find time for exercise and eating healthy?
Want to lose weight, get fit and feel great?
Despite regular gym sessions alone, still no results and becoming increasingly bored and unmotivated?
Does this sound like you?
Personal Training is entirely focused on your goals, designed specifically with you in mind, constantly changing and challenging ensuring results. Training is bespoke, sessions may be 30/60/90 mins in duration depending on your requirements/goals/medical condition. Why not bring a friend along and motivate each other? I cater for pairs and small groups. Make the most of your lunch hour and go back to work feeling fantastic. I make my training rates affordable and more importantly great fun! Please see the prices page. Sessions are available for 30, 60 and 90 minutes. However, I am flexible so please do not hesitate to ask.
Sessions are fun, varied and functional making use of a variety of equipment, depending on your goals – kettlebells, bodyweight, medicine balls, steps, free weights, suspension trainer, hula hoops, mega bands, core stability balls along with more traditional methods.
I offer a free no-obligation consultation, this will give you the opportunity to meet me and discuss your goals and the way forward to achieve them. Simply go to my contact me page and I will get back to you.
I can offer the professional expertise in designing a personal programme to suit you, in return, you must offer me a commitment to your personal training plan in order to achieve the results you desire.
Cardiac Rehabilitation
I am a member of the British Association of Cardiac Rehabilitation, I hold a Phase 4 Exercise Instructors Certificate and as such am pleased to offer Personal Training for cardiac rehabilitation.
Exercise Training for Chronic Respiratory Disease
I hold a Level 4 certificate in exercise for Respiratory Diseases. I am able to offer Personal Training sessions to clients with Respiratory Conditions such as COPD, Asthma etc. 
GP & Exercise Referral
I am authorised to prescribe safe and beneficial exercise plans for referred patients. If you experience hypertension or suffer from osteoporosis, diabetes, asthma or other medical condition. You can feel at ease knowing that I will design and safely implement an exercise programme with the goal of improving both your specific condition and general health.