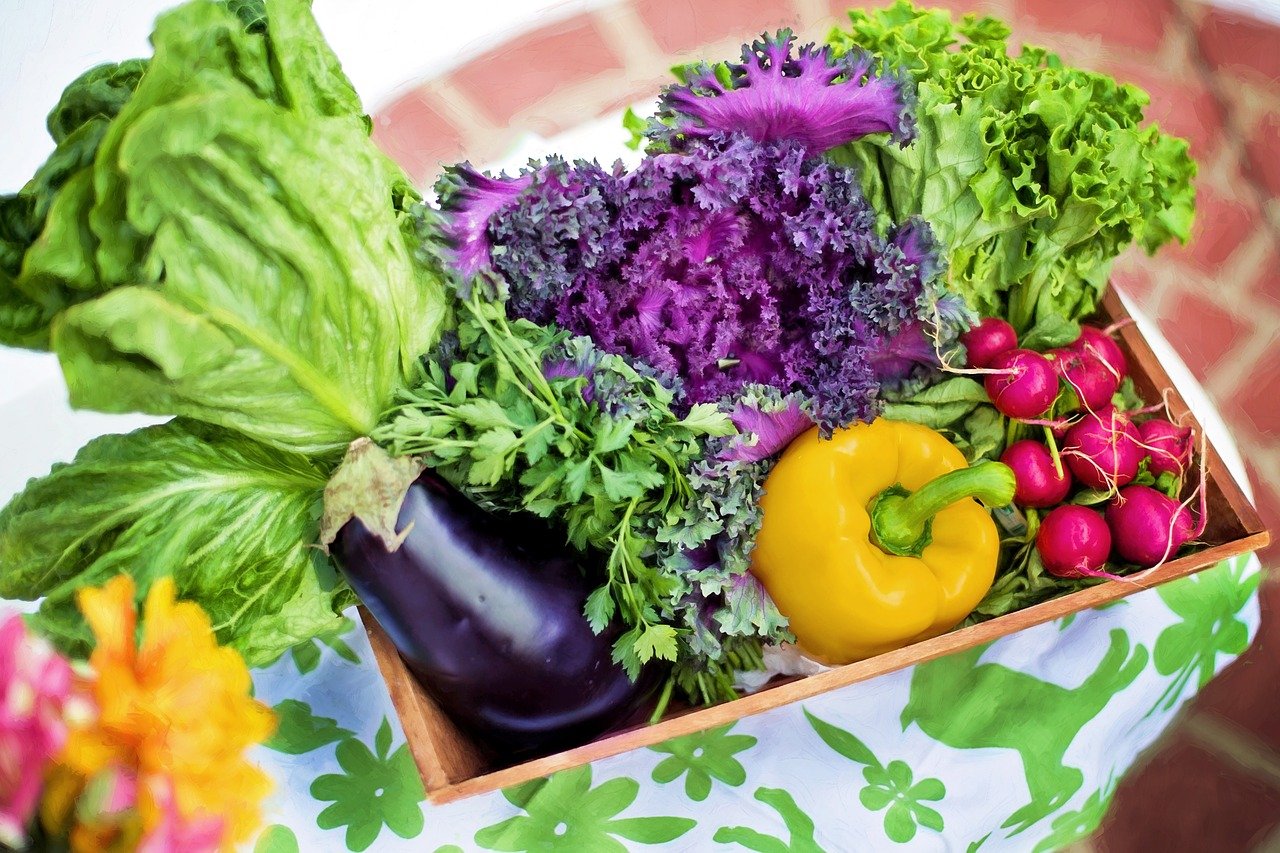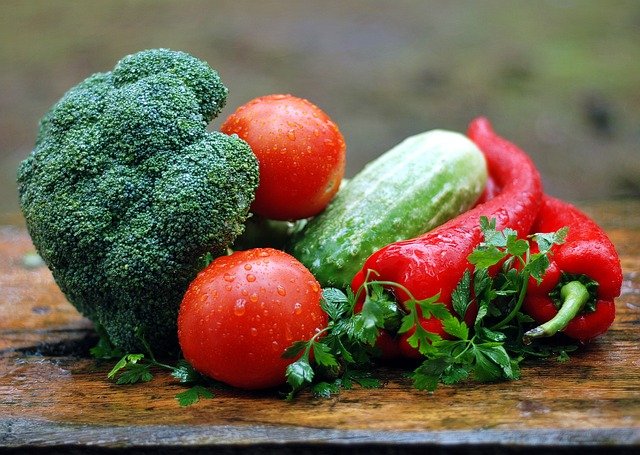 Eating the right foods at the right times along with regular exercise means losing weight and staying healthy can be achieved easily. There is no need for dramatic diets, just a simple plan that suits. If we value our health, we must ensure that an adequate and well balanced diet is adhered to. For many of us the word "diet" = denial or restriction. Food has become a misery rather than a pleasure and with all the conflicting messages from various media sources it has for some, been confusing to sort fact from fiction.
I will assess your current diet and show you how easy it is to get the right balance that is realistic and manageable for you.
All dietary advice is matched to individual lifestyle, budgets, tastes and preferences. I will give advice on lifestyle activity along with accurate nutritional messages for healthy eating. I will encourage you to strive for a healthy diet for optimal health.