Personal Training
Yoga
Pilates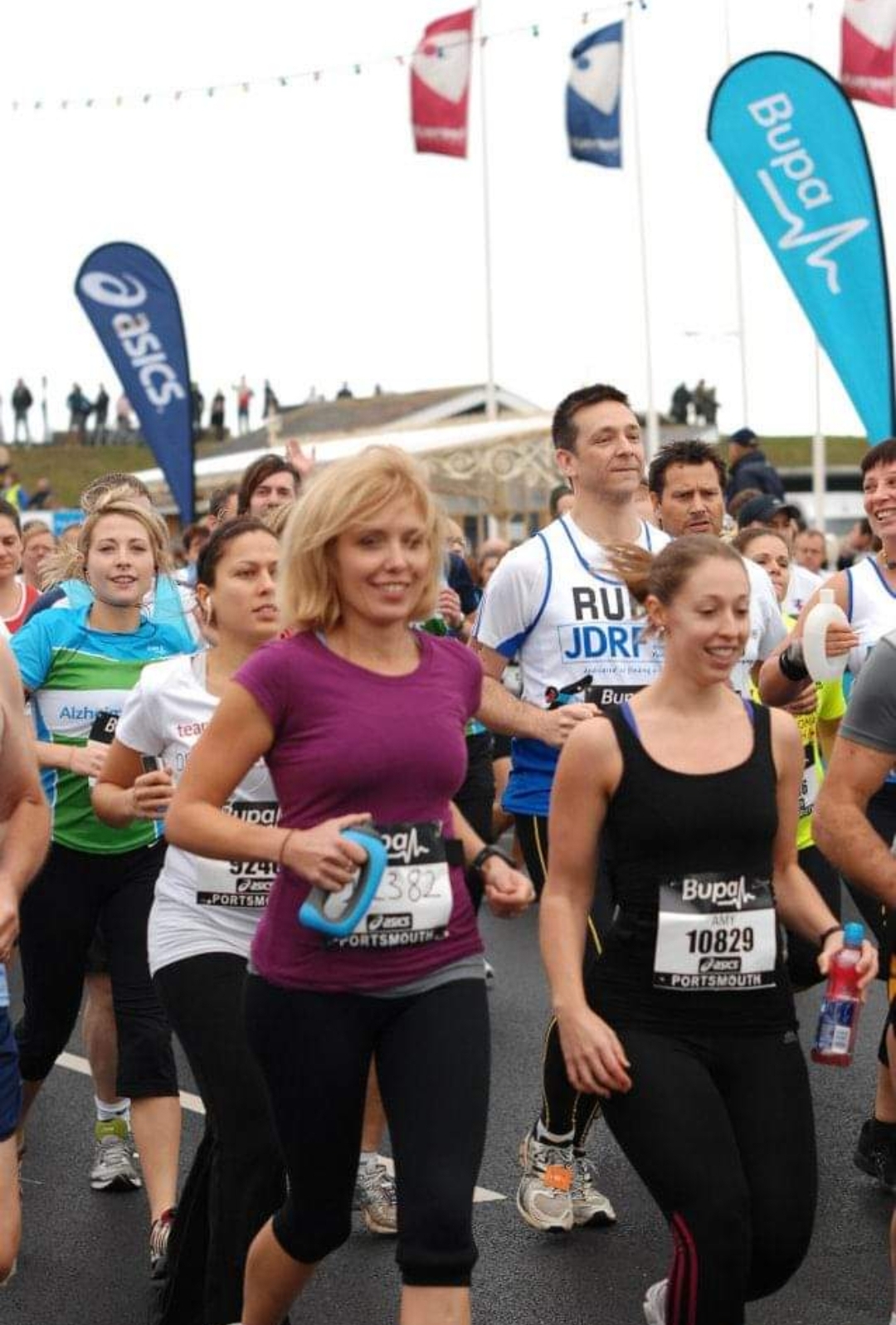 I have been working as a Personal Trainer for 15 years, I am a member of CIMPSA, membership number R0036176 – Senior Activity and Health Practitioner
My Qualifications Include:
I Move Freely Instructor
Personal Trainer
Pilates Instructor
Yoga Teacher
Hypopressives Level 1 Trainer
GP Referrals
Cardiac Rehabilitation
Respiratory Disease Exercise Instructor
Respiratory Trainer/Specialist
Precision Nutrition Coach
Core Stability
Ante/Post Natal
Psychology of Behaviour Change
Mountain Bike Leader
Kettlebell Training
Hula-hoop Instructor
Advanced Bootcamp
Boxercise Instructor
Suspension Training
I am very passionate about health and wellness because I have learned how much it truly MATTERS and experienced life-changing benefits from eating clean, exercising, practising mindfulness, gratitude, self-love and self-care. I have fallen in love with this balanced healthy lifestyle that I have found and I am confident I can sustain it for life. Because I ENJOY it!